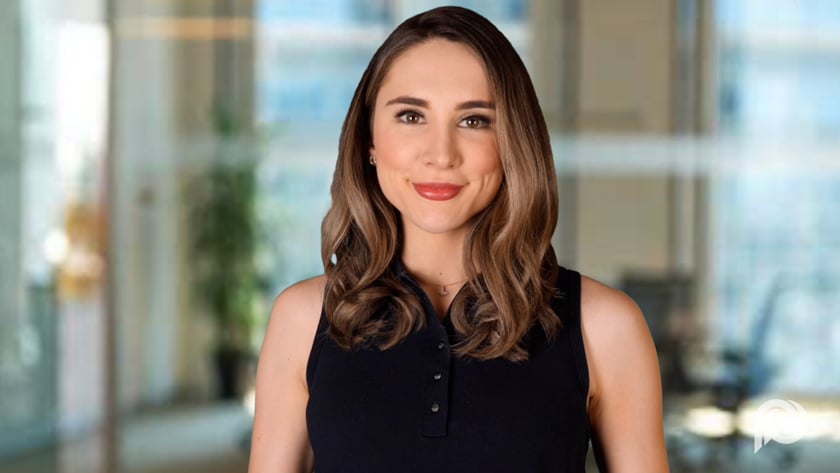 Children's Book Publishing
We understand that self-publishing can be overwhelming, which is why we offer a range of services to support you every step of the way. From editing and design to marketing and distribution, we have the expertise and resources to help you successfully self-publish your children's book.
One of the biggest advantages of working with Publish Pros is that we offer a personalized approach. We take the time to get to know you and your story, and work with you to bring your vision to life. Our team is dedicated to helping you succeed and will provide the support and guidance you need to make your self-publishing journey a success.
We also offer competitive pricing and options to fit your budget and needs. We believe that self-publishing should be accessible to everyone, and we strive to make our services as affordable as possible.
So why choose Publish Pros for your self-publishing journey? With our expertise, personalized approach, and competitive pricing, we are the best choice for helping you bring your children's book to life.
Take the first step towards realizing your publishing dreams and contact us today!
Need a children's book illustrator? No problem!
Whether you're looking for bright, colorful illustrations or something more subtle and subdued, we've got you covered. We've worked on all sorts of children's books, from picture books to middle grade novels, and have a knack for bringing characters and stories to life through our art. Plus, we love collaborating with authors to bring their vision for the illustrations to life, making sure the final product is exactly what they had in mind. Our versatility is one of our biggest strengths, and we're confident we can deliver amazing illustrations no matter the project.
Let's get to work on your new book!
Publish Pros has been helping new and veteran authors self-publish their stories since 2012. Let us help you too.